6 Homesteading Skills that Save You Money
When the homesteading whim hits you, there is a chance you won't be in the prime location for it. Perhaps you are stuck in an apartment in a large city. Or, you might live in the country but are lacking the financial means to create a homestead.
That's ok! You can practice homesteading skills ANYWHERE. The best thing about developing homesteading skills is that they can save you money. Who doesn't LOVE to save money, right? Most homesteading skills lead you towards a more self-sufficient lifestyle, no matter your location.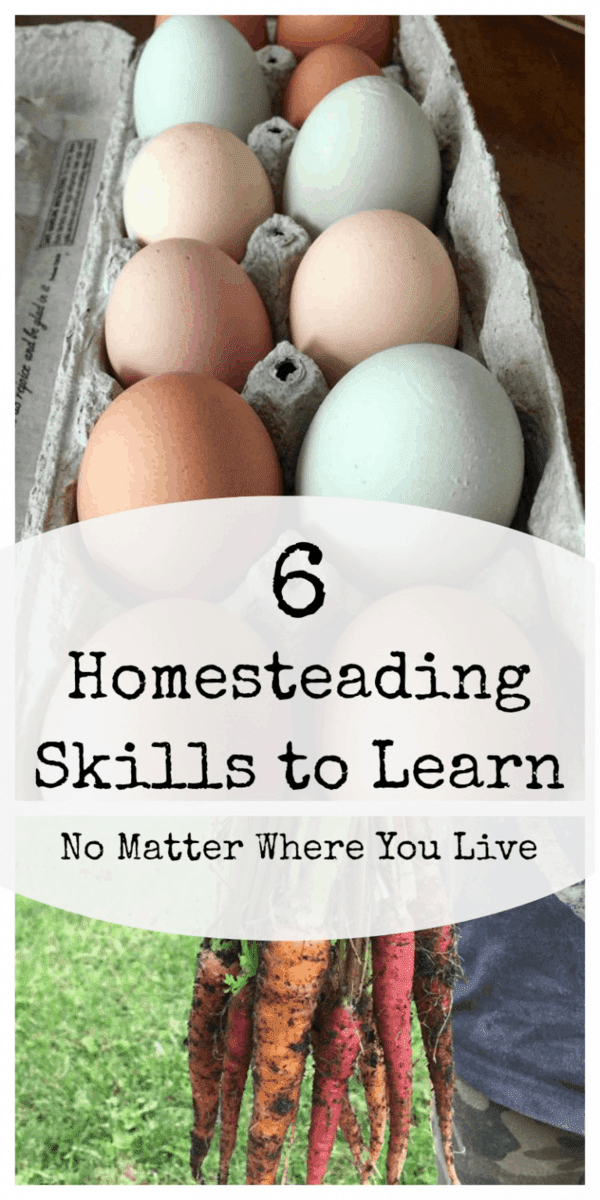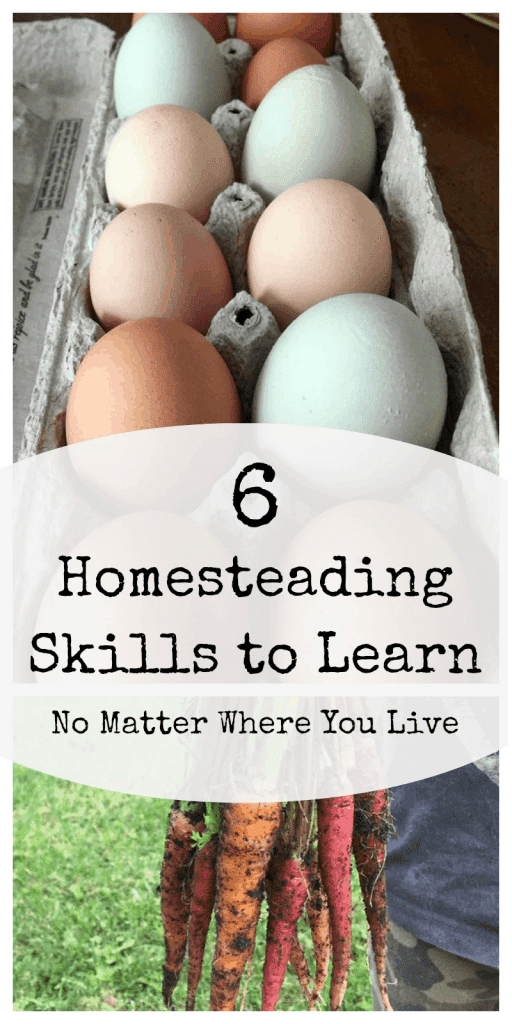 I could list over a hundred homesteading skills, because I want to learn them all. We still in the suburbs! There are so many skills I want to learn like how to milk a cow and how to raise goats. I don't know those skills yet, but it might happen one day.
Instead, I focused on skills that you can do no matter your location that will start leading you towards the homesteading life. Remember, these skills typically take practice. You won't try it once time and master the skills. Everything takes practicing.
6 Homesteading Skills that Save You Money
Bake Your Own Bread
If your purchase bread, you might not know the amazing taste of homemade read. Nothing beats it. When you put the loaf of bread in the oven, the smell fills your house. It's intoxicating.
Beyond the taste, baking your own bread is more economical. I can easily bake loaves for under $1. Plus you can sell your own bread at farmer's market, priced easily at $3 to $4 per loaf.
2. Grow a Vegetable Garden
There is nothing like growing your very own vegetable garden! It is a major step towards self-sufficiency. Gardening reduces how much you need to rely on the supermarkets.
At first, you might want to start buy purchasing seedlings at the store. Over time, you will want to switch to starting the seeds at home. Then, you can learn how to save seeds at home. There are so many gardening skills to work on developing. I think that's why I love gardening; it is a never-ending learning experience.
3. Learn How to Can Produce
Once you start gardening, you want to learn how to can produce. You don't even need a garden to start canning! Head to a local u-pick fruit patch, pick a huge bundle of strawberries, then make a batch of easy strawberry jam.
At first, you will want to start by using a water bath canner for easy things such as pickles, jellies and jams, and tomato sauces. Once you feel confident, learning how to use a pressure canner allows you to preserve your other harvests like green beans and potato soup.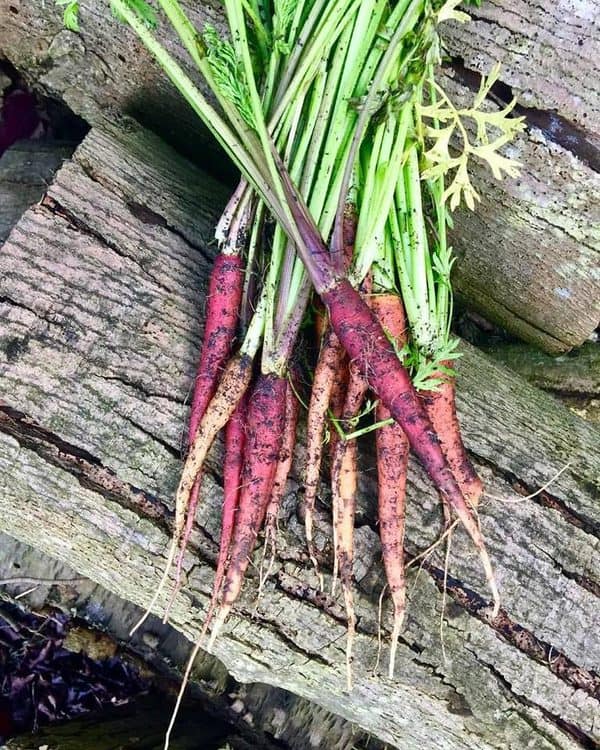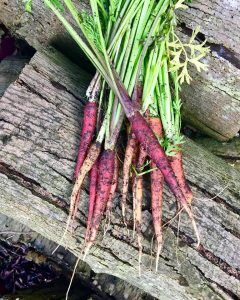 4. Using Medicinal Herbs
Homesteading means using the things that you have around you. Growing herbs is typically easier than growing vegetables. You can grow herbs on your window sill or in the middle of your kitchen table.
Pick a few medicinal herbs to grow for homemade herbal remedies. Some of my favorite choices are:
Chamomile
Lavender
Echinacea
Feverfew
Sage
Calendula
Once you start growing your own herbs, you can learn how to make infused oils and salves. We love making homemade salves for sore muscles or abrasions.
5. Basic Sewing Skills
When you have a hole in your shirt, what do you do? The answer isn't to get rid of it. The answer is learn how to sew and mend your own clothing. You don't need to create an entire wardrobe yourself! Instead, learning basic stitches so you can close holes or add patches to your clothes is a great skill because not only does it save money, but it also is a means of making money! People will pay for a seamstress!
6. Make Your Own Soft Cheeses
Cheese is a favorite food group in your house! The kids think cheese is comparable to candy. Try diving into learning how to make soft cheeses such as mozzarella or ricotta cheese. You can learn how to make your own cream cheese and sour cream as well. This skill doesn't seem important, but once you have your own cow or goat, it is necessary!
I could include several more homesteading skills that can save you money, but it is best to start small! Many of the skills start in the kitchen, which is the heart of the home.
Do you have skills you are working on as a new homesteader? I would love to hear from you! Let me know in the comments!