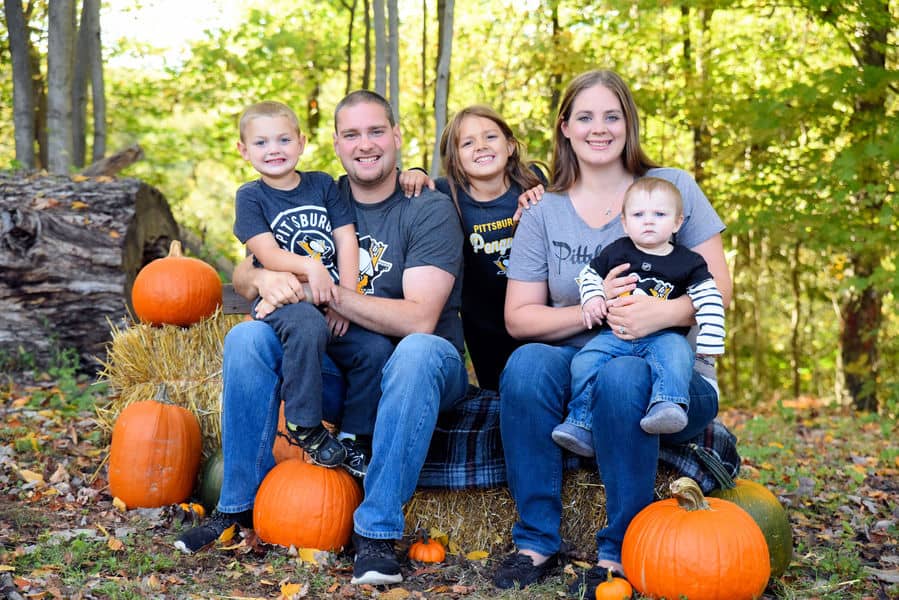 Hi guys! I am so glad you stumbled upon my little blog. My name is Bethany, and I have so much to share with you.
My family lives in Eastern Ohio, within an hour of Pittsburgh. Along with my husband and our three children, we strive to live a God-honoring, frugal, small homesteading lifestyle.
I started this blog for a simple purpose: sharing the knowledge I have for topics such as saving money and gardening. Gardening is a serious passion of mine, and there isn't anything I love to discuss more than my plants, besides my sweet kids.
Speaking of those sweetie pies, our children are aged: 7, 5, and 1. We tend to think they are pretty amazing. We homeschool our kids, and I look forward to sharing reviews of our curriculum, along with tips on how we save money. When I stumble across a great resource, I want a place to share it with other parents!
Thank you for joining us. Check back weekly to see all the new information shared. Make sure to like our Facebook page where I will share the posts along with pictures throughout our day!
xoxo,
Bethany
P.S. Take a look at my privacy policy.