Building a Great Depression Pantry
Our grandparents knew how to be frugal and build a Great Depression pantry.
My great-grandma grew up during the Great Depression. After her mother died, she ended up in an orphanage, so she didn't discuss it often, but she did share plenty of stories with me.
One story I remember in particular was how sugar was rationed. To prevent hoarding, certain foods were rationed, and sugar was one of those.
My grandma told me that they had to be very careful with how much sugar they used each week. If they were careful and had sugar leftover, her mom baked a cake on Sunday.
That was such a treat for them, and they loved Sunday cakes.
Boy, how lucky we are to live in a time when sugar is plentiful, but in recent times, we saw that pantry shelves aren't always full.
If my grandma was alive now, she would tell me to prepare because another depression can come at any time. They didn't expect the Great Depression when it showed its ugly face; chances are we won't get a memo before the next hits.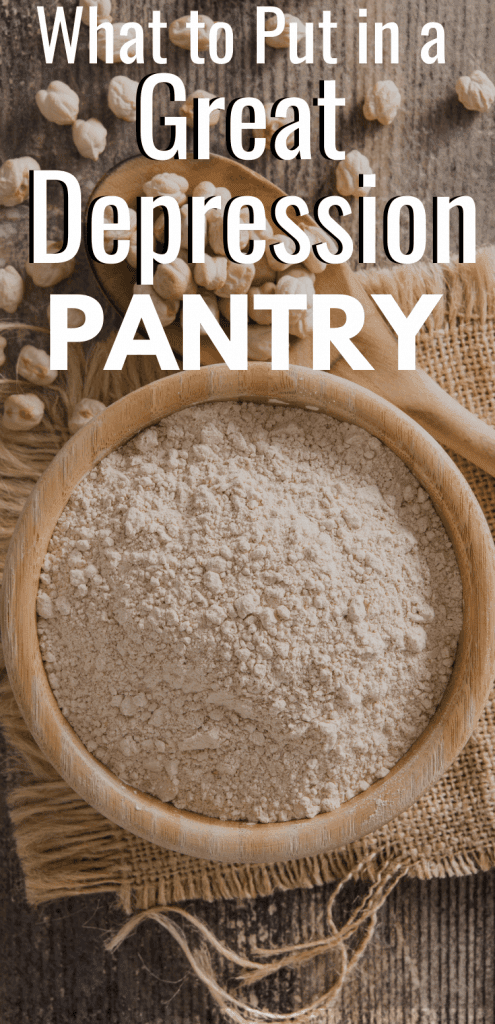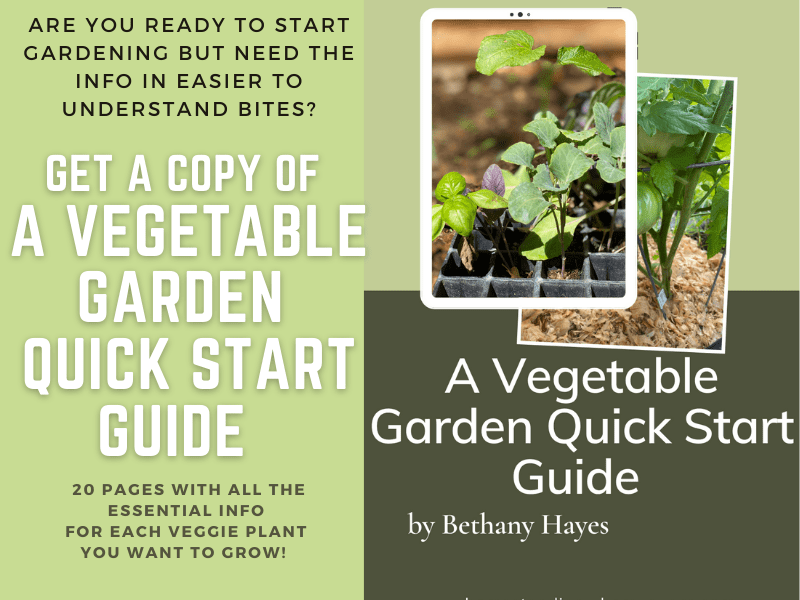 What is a Great Depression Pantry?
The pantry that your grandparents would have had during the Great Depression looked much different than what you have today.
Back then, prepackaged foods or quick meals were too expensive or unavailable at the time. They didn't buy repackaged snacks for kids.
My grandma told me that her mother cooked three meals each day, every single day. Cooking from scratch was a way of life.
Creating a pantry that is similar to what our grandparents had would save you a lot of money.
Building a Great Depression Pantry
If you're ready to get started building your pantry, here are some tips to remember.
Focus on the Basics
If you took a look into pantries during the Great Depression, you wouldn't find packages of cookies or cans of biscuit in the refrigerator. They didn't typically have refrigerators during this time anyway.
Instead, you would find the basics to make what you need. Foods were bought in what we consider bulk today. They bought ingredients rather than ready-made food.
You can use this same price today. Skip pre-made mixes, and go for the versatile ingredients such as flour, honey, sugar, salt, and other basic ingredients.
Garden As Much As You Can
Gardening was a way of life years ago. My great-great-grandparents were farmers; we still have the farmhouse in our family today. They grew as much food as possible by gardening and raising animals.
One important lessons I learned from my grandparents was that you had to grow enough for two years. My grandmother would can and preserve everything. You never knew when you would have a bad gardening season, and you needed to have enough to get you through to the next season.
You might not have the space to garden as my grandparents did, but growing a garden in general is important if you want to be more self-sufficient and build a well-stocked pantry without spending too much money.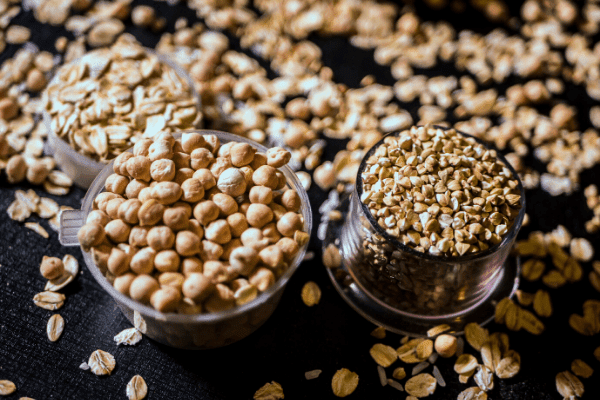 Keep Plenty of Beans on Hand
Meat was expensive and some meat was rationed, such as bacon. My family were farmers, so they did have meat, but they had to make it last.
If you didn't have meat then, you would need to rely on beans as a source of protein and to stretch meat further. You can do this today with soups, casseroles, and skillet meals.
You can buy beans in bulk grow them in your garden; they're a staple crop for our family. You can leave the beans dry in your pantry or learn how to can them at home.
Think about how versatile dried beans are! We use them in chili; you could make chili without any meat if you wanted. Make ham and bean soup. All you need is water, ham, a ham bone, salt, onions, garlic and beans!
Stock Up on Flour or Wheat Berries
Flour is a key ingredient for many dishes and bread. Bread fills bellies, and it's one of the first key ingredients that will fly off of the shelves during an emergency.
Flour has around an 8 month shelf-life if left in the bags you find in the stores. You can extend the life by putting your flour into mylar bags, which can then keep flour good for up to 5 years!
Wheat berries are another option. They store for YEARS, so if you want to be prepared, you can purchase 100-200 pounds of wheat berries.
If you decide to go the wheat berries route, you need to have a wheat grinder to turn them into flour.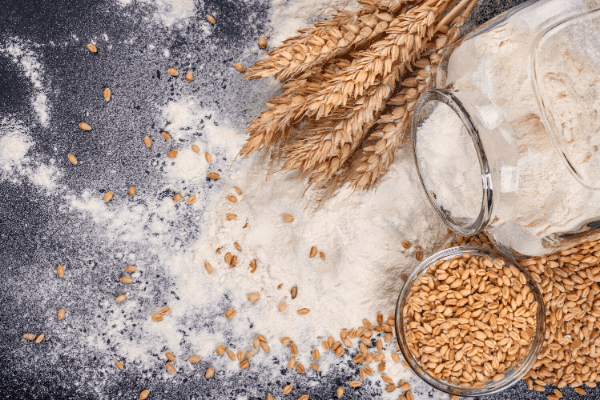 Keep Plenty off Seasonings
Spices and seasoning change everything. The right seasonings can turn a boring bowl of oatmeal into a delicious meal. It was more challenging in the Great Depression to gather herbs, but growing herbs in gardens were important.
My grandmother grew dozens of herbs in her garden. Her kitchen had dried herbs hanging from rods, and she always had herbs in pots on her patio. She would bring the pots inside in the winter as well.
Learn Home Preservation Methods
Canning isn't the only method for food preservation, but it was one of the most commonly used. Granted, I don't recommend that you learn how to can from your grandparents; a lot of their methods are proven to be dangerous.
Not only did my grandparents can tons of what they grew, but they also dehydrated food. They kept food shelf-stable by dehydrating or fermenting. My grandmother fermented tons of their cabbage into sauerkraut and pickled all of the bits of veggies.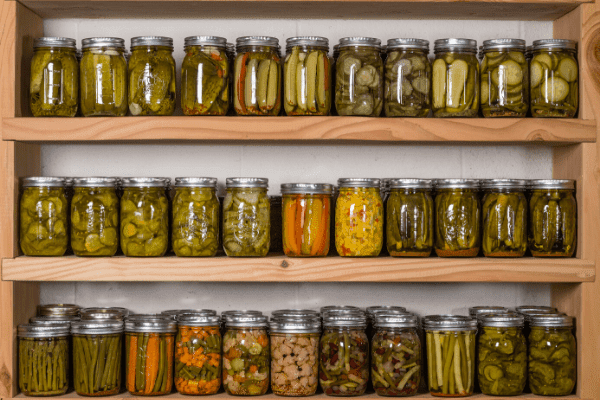 Sugar Should Be Stocked
Way back during the Great Depression, sugar was a rationed food item, so it was hard to stockpile. Now is a great time to stockpile large bags of sugar. If another depression hits again, having sugar stored will be extremely beneficial.
You also might want to consider raising bees. Bees provide you with honey, an alternative to sugar. Another idea is to tap maple trees if you have them on your property. You will need to gather all of the supplies needed to tap maple trees on your property.
Keep Fat Sources
Great Depression pantries always had a fat source. While not as common nowadays, lard was a common source used in homes at the time. They rendered the lard when they had their pigs butchered.
Tallow, which is the fat that comes from cows, rarely is used in cooking. You can use tallow for candle making and other things instead.
You could keep lard if you want. Call a local butcher to see if their customers want to take their lard home or if they can sell it to you. You also can purchase lard online or in the store.
Another option is to keep canola or vegetable oil in your pantry. Butter is a favorite, but it's not shelf-stable. You can freezer butter if you want to buy it in bulk.
Pick Other Basics to Keep on Hand
There are so many things that you might want to have on hand in your Great Depression pantry. Here are some suggestions.
Oatmeal
Pasta
Rice
Peanut Butter
Popcorn (if you don't grow it)
Canned Fruits
Vegetable Oil
I should say that you can make pasta from home if you have flour and eggs, but pasta is cheap to stockpile. I prefer not to use my eggs and flour to make pasta unless it's necessary.
Learn to Cook All Parts of the Meat
Something our grandparents knew how to do well that we don't do is learning to cook all parts of the meat.
Buying chicken breasts is more expensive per pound than buying a whole chicken. If you have the cash up front, buying 1/2 or a whole cow is a cost-effective method for getting meat for your family.
Make sure you get the bones as well! If you roast a whole ham, use that ham bone to make bean and ham soup. Beef bones can be used to make beef bone broth. Cook a chicken carcass to make healthy chicken broth.
Then, you take that broth and can it to add to your pantry!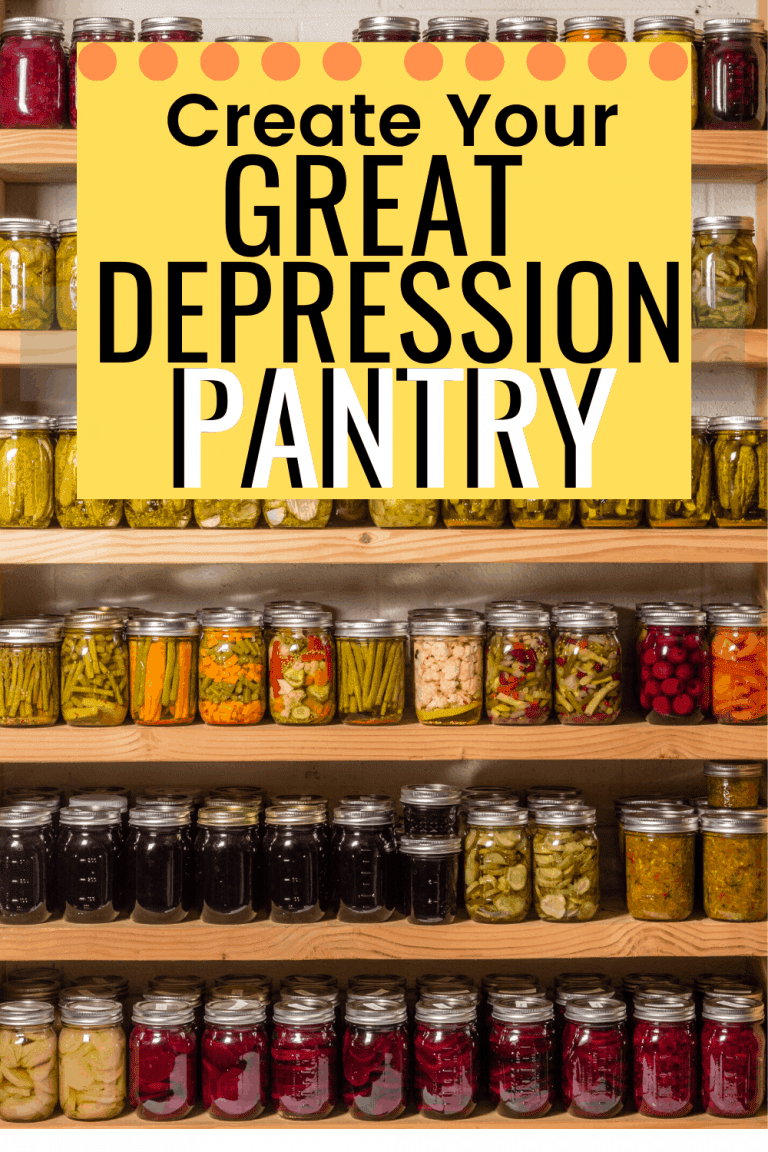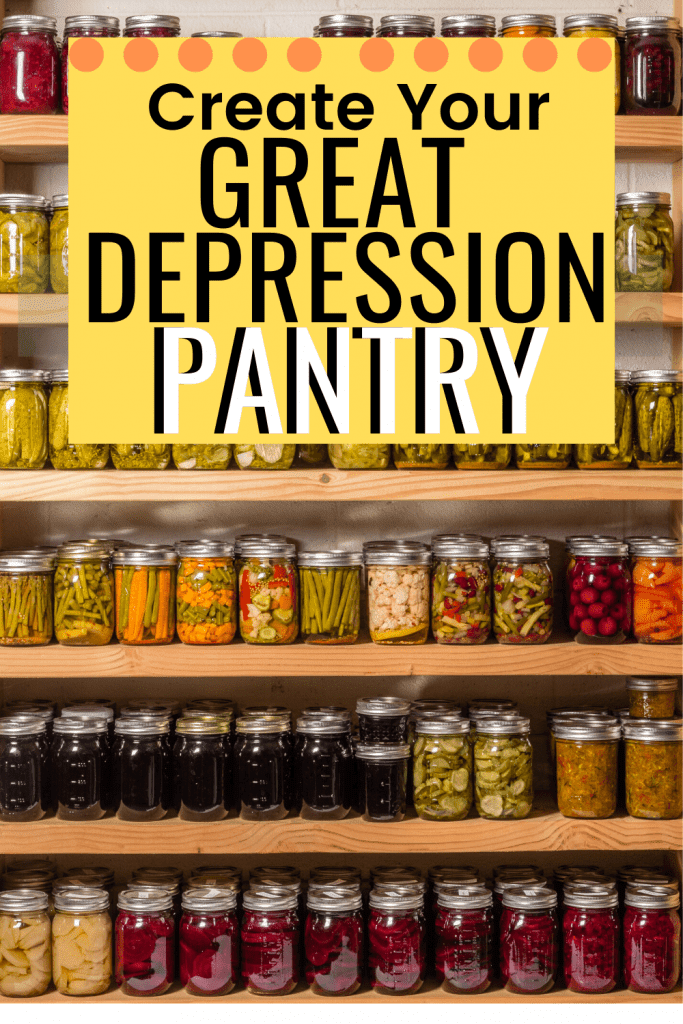 Learn How to Cook From Scratch
Perhaps the key to everything is learning how to cook from scratch. Nowadays, we have it so much easier than our grandparents. We can use the Instant Pot to cook whole chickens or baked potatoes. You can toss ingredients for bread into a bread machine.
Cooking from scratch means figuring out ho to do without those cans of cream of chicken and learning how to make a homemade version. It means not buying tortillas and learning to make a quick version at home.
Learn to cook from whole food ingredients rather than relying on prepackaged parts.
Create Your Pantry Now
If you can talk to your grandparents right now who lived through the Great Depression, they would let you know that they didn't have a warning. The economy collapsed quickly, and that's why so many felt it was necessary to be prepared throughout their entire lives.
Start preparing your Great Depression pantry today so you can be prepared for whatever comes your way tomorrow.