Persephone Days: How to Calculate Your Fall Garden
Vegetables struggle to grow in the winter for two reasons. The first you might guess, and that is the cold weather. Many plants don't do well in cold temperatures. The second factor is shorter days with less sunlight. Knowing your Persephone Days allows you to calculate the right days to plant your fall garden.
What are Persephone Days?
Plant growth slows down in the winter, even if the temperatures aren't too cold because most plants need at least 10 hours of daylight to grow and thrive. Eliot Coleman, a winter gardening expert, coined the term "Persephone Days" to describe this period when you no longer have 10 hours of daylight each day.
[the_ad id="2551″]
[the_ad id="2552″]
The name was inspired by the vegetation goddess who returns to Hades in the winter, causing the earth to become barren.
Why Persephone Days Matter
You don't have to have an empty winter garden! Understanding your Persephone Days allows you to plan for the best winter garden.
Calculating these days allow you to get a head start. Your goal is for your plants to reach maturity when your Persephone Days begin. The dates will depend on your location, but they allow you to determine when to start your seeds and when to plant your crops. Growth doesn't stop when the Persephone Days begin, but it's much much slower.
Once the Persephone Days begin, your primary goal switches to sheltering the plants from the elements, allowing you to harvest. During these dark days of winter, a supply of mature crops will give you fresh greens and veggies.
How Can I Determine My Persephone Days?
Since everyone's days are different because they depend on your exact location, you have to use one of two methods to pinpoint the right days.
The first method is an online tool provided by the United States Naval Observatory. You can use their tool to create a duration of daylight table for anywhere in the world. Put your location into the tool and a table puts up for your location.
This is the table for my location.
Looking at this chart, I find when there are no longer 10 hours of light each day. Based on this information, that would happen around November 13.
The other option is a tool created by the University of Nebraska, and it creates a graph that you can use to check your location's yearly day length!
Another benefit of knowing your Persephone Days is that it helps you determine when to start your spring crops. You can use the end date to plan when to start seeds, such as spinach and lettuce, in low tunnels.
Avoiding High Levels of Nitrate in Soils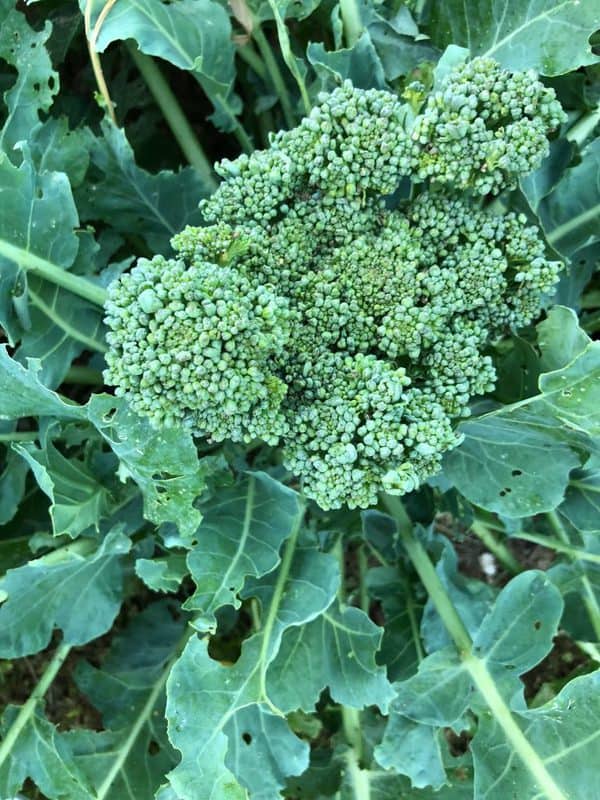 When the days are shorter, there is the possibility of nitrate accumulating in your soil. Too many nitrates are converted in the body as toxic nitrates, which reduce your blood's ability to carry oxygen.
The leafy green plants create nitrates during the night and turn them into leaf material throughout the day. Six hours of daylight are necessary to use up the night's worth of nitrates.
Certain plants absorb too much nitrate, such as spinach, mustard greens, and collards! You have to be careful to make sure there isn't too much nitrate in your garden.
To keep your nitrate levels lower in your garden, here are some simple tips!
Make sure you grow veggies suited for winter.
Don't use animal-based fertilizers
Water, but don't water often
Make sure to provide fresh air if the temperatures are 68 degrees F.
Harvest after four to six hours of sunlight.
Don't harvest on overcast days!
Don't harvest over-mature crops and take off the outer leaves.
You might think that winter means growing fresh veggies is impossible, but you'd be wrong! Understanding your Persephone Days allow you to extend your harvest so that you can grow even more veggies than before. Your budget and stomach will thank you!
Let's recap!
To maximize your harvest, you want to take a look at the days of maturity for each of your plants, and start your seeds so that they reach maturity by your Persephone Days.
That involves counting backward on a calendar.
Once you reach this time, your goal switches to sheltering the plants from the environment to be able to harvest throughout the days coming.