7 Veggies Beginning Gardeners Should Grow
Are you wondering what veggies are good for beginner gardeners?
When you first start gardening, you might wonder what vegetables are the easiest to grow. In my first year, I assumed everything was easy. Soon, I realized that I was wrong.
Many plants have different requirements that I wasn't ready or prepared to give to them. In fact, I had no idea plants could require anything other than sun and water.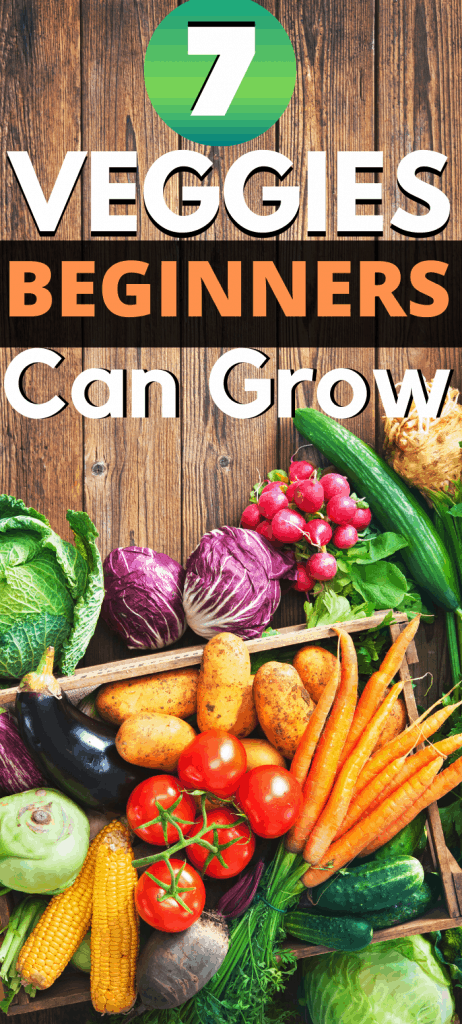 There are seven veggies that I recommend for all beginning gardeners. These plants are easy! Most of the time, they grow abundantly and will help you feel more confident to expand your choices during your second year of gardening.
7 Veggies Beginners Must Grow
1. Peas
I love growing peas. They made the cut my first year gardening, and I've been growing them every year since. Peas tend to be hard to mess up, at least in my experience.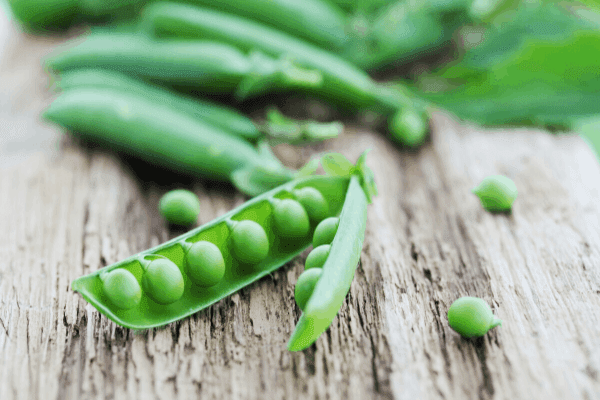 Peas are a cooler-weather crop, so you will plant them two to three weeks before your final frost date. They can handle the cooler temperatures. Peas also make a great choice for a fall garden!
Kids can learn how to plant peas as well. I put the peas in a line for my kids in the area I want, then watch as they push them into the ground with their fingers and cover back up with soil.
Weeks later, I find my kids picking the peas off the vine and eating them fresh!
2. Lettuce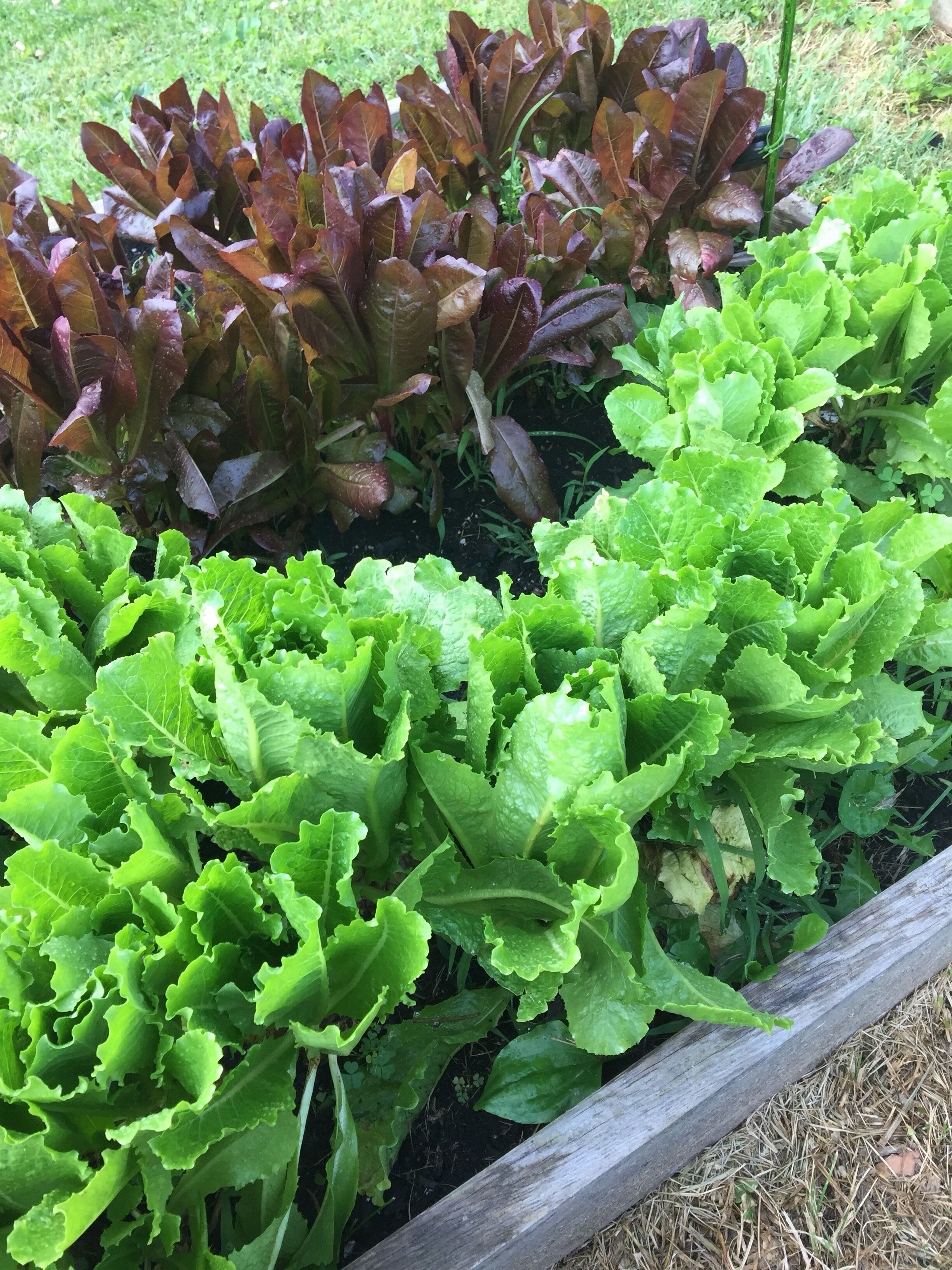 Do you love salads? If so, don't skip the opportunity to grow your own lettuce. Lettuce is an ideal choice if you want to learn how to use succession planting, which will give you a fresh, continuous harvest throughout the growing season.
Most lettuce and greens grow very easily. The hardest part is thinning out the seedling – those seeds are small! Also, lettuce prefers cooler temperatures, so they can go to bolt during hot weather. The ground has to stay moist.
Lettuce is another plant that you will plant prior to the final frost. Plant a new row or two every two weeks to give yourself a continuous supply of fresh greens!
3. Radishes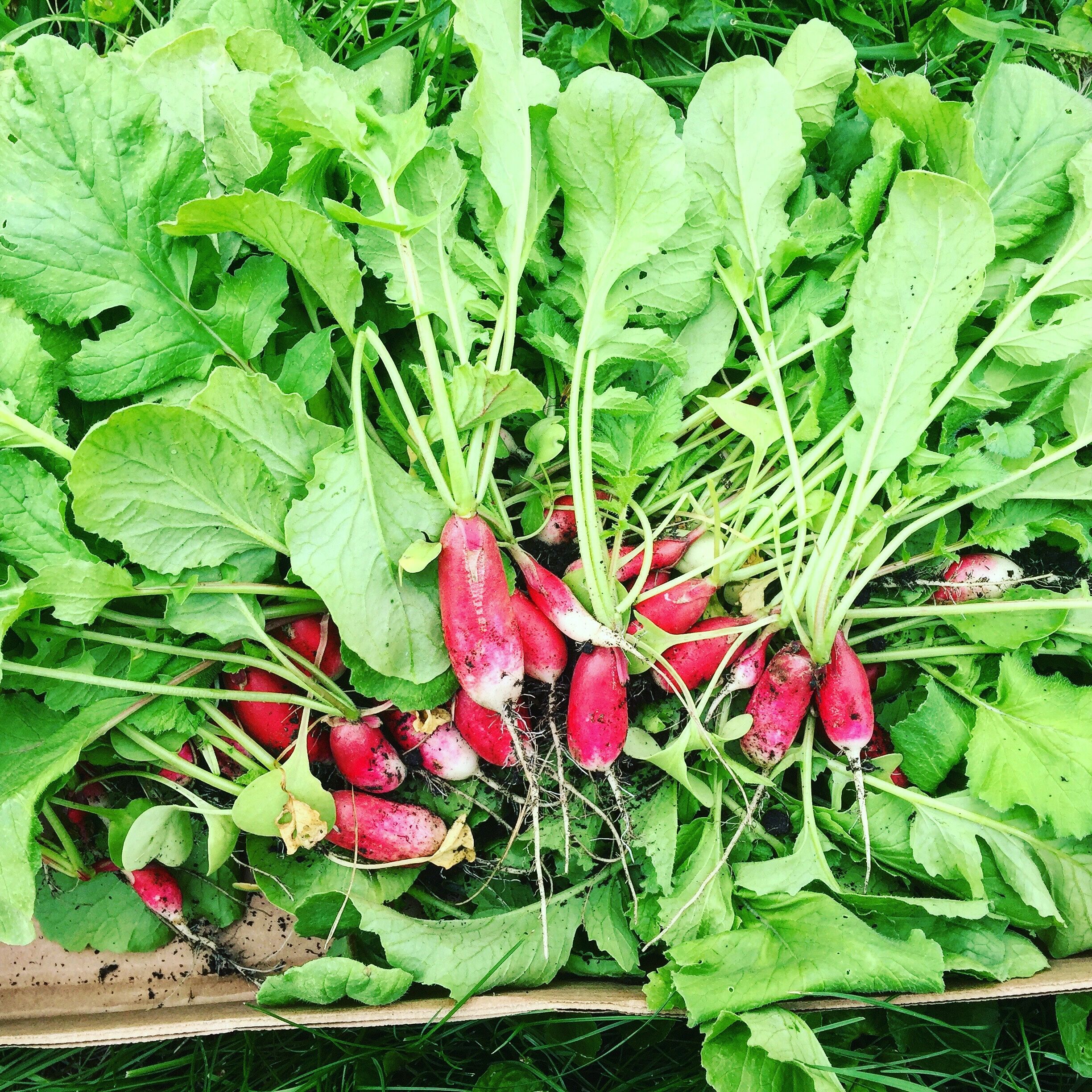 Radishes tend to be an underrated choice for gardeners. Many people don't like them, unfortunately. Radishes are delicious baked or shredded into a salad with that fresh batch of lettuce.
Depending on the variety you pick, radishes can be ready to harvest in less than three weeks. That's impressive! They make an awesome choice for kids who are impatient to see a harvest.
Just like peas and lettuce, radishes are a cooler-weather crop that you can start before the final frost.
4. Green Beans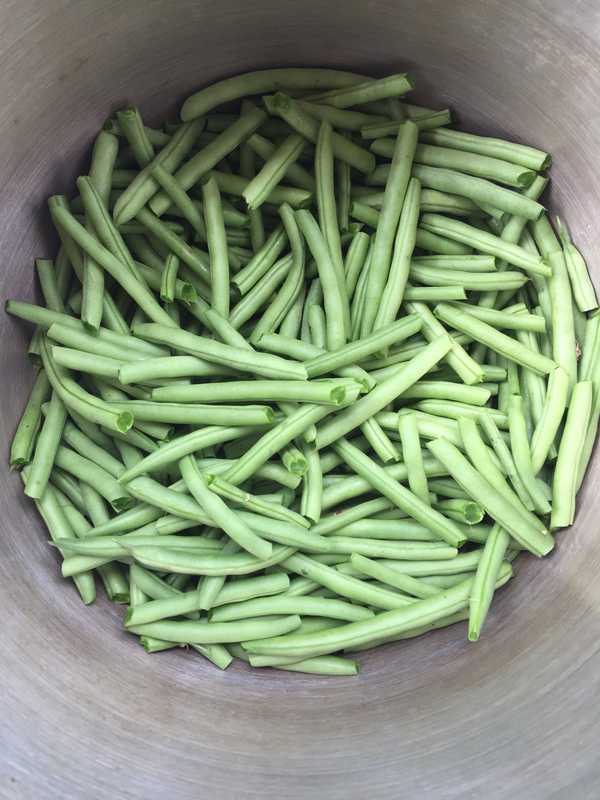 Finally, a warm-weather crop! I love green beans. My kids don't love when I have lots of fresh green beans that need the ends snapped off. Little hands help lighten my load for sure.
When growing green beans, you can select between pole and bush beans. Pole beans are fantastic for those who need to save space. However, in my experience, bush beans produce a better harvest. I dedicate an entire garden bed just to green beans.
As soon as the final frost date has passed, you can plant your green bean seeds. There is no reason to start the seeds ahead of time; just plant them right into your garden.
Read the packet to ensure you are spacing them appropriately. Some people plant a row week to stagger the harvest, allowing them to better preserve the green beans.
Learn more about growing and preserving green beans!
5. Zucchini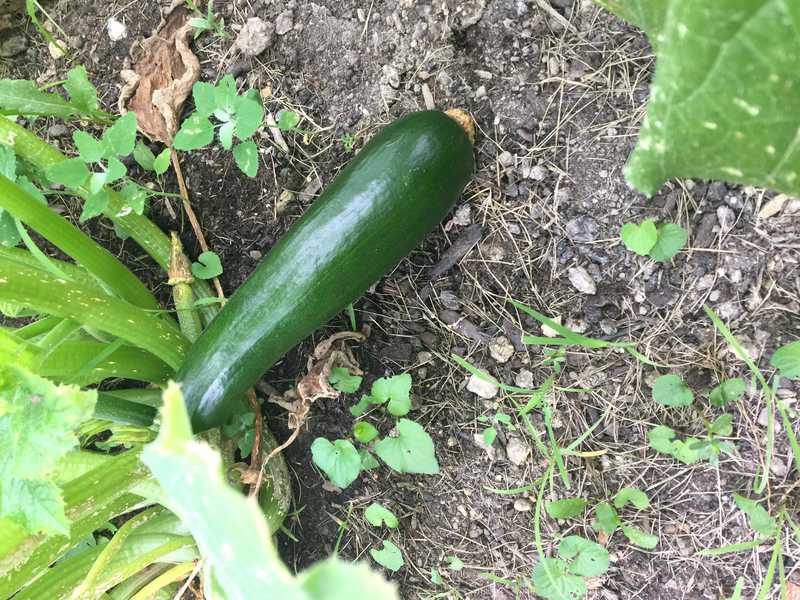 I've never had a bad zucchini harvest. In fact, it seems as if I always end up with too much zucchini on my hands. I end up having to give away zucchini to everyone who will take some off of my hands. There is only so much zucchini bread, chips, and boats I can create! Plus, I can only freeze so much shredded zucchini before my husband tells me to stop.
Some people like to start their zucchini seeds inside. You can do so if you want a seedling ready for planting by the final frost date. Start them two weeks before that time. You don't want to start them any earlier because zucchini become root-bound easily. I prefer to start the seeds right in the ground!
6. Cucumbers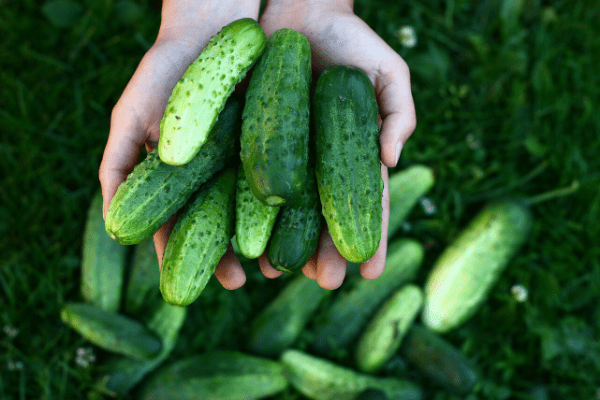 Do you love pickles? Cucumbers are your go-to choice them! Cucumbers should be planted right into the ground once the danger of a frost passes. I love vining cucumber plants. All you need is a trellis or a make-shift fence that allows your cucumbers to grow upwards. Cucumbers grow very well vertically!
7. Tomatoes
My last pick for beginning gardeners is tomatoes! Yes, tomatoes can be a bit finicky at times. They don't like standing water. They don't like too much water. They don't like cooler temperatures.
However, if you have a hot summer with normal amounts of rain, you should have a successful tomato harvest.
Tomatoes, to me, can be a bit tricky starting from seeds, so I typically tell my friends to first try started seedlings from a trusted nursery. After that, you can dive into starting them from seeds. If you have a successful tomato harvest, you will have tomatoes coming out of your ears! Tomato sauce, salsa, and diced tomatoes are in your future.
Picking The Veggies for You
These are my favorite veggies for beginner gardeners. Beginners should have no trouble successfully growing these in their garden and having a bountiful harvest each year.