I have been absent for over three months. That was never in my plans! I love writing, and I cannot wait to get back into the swing of things. My plans are extensive. However, we had a bit of a surprise….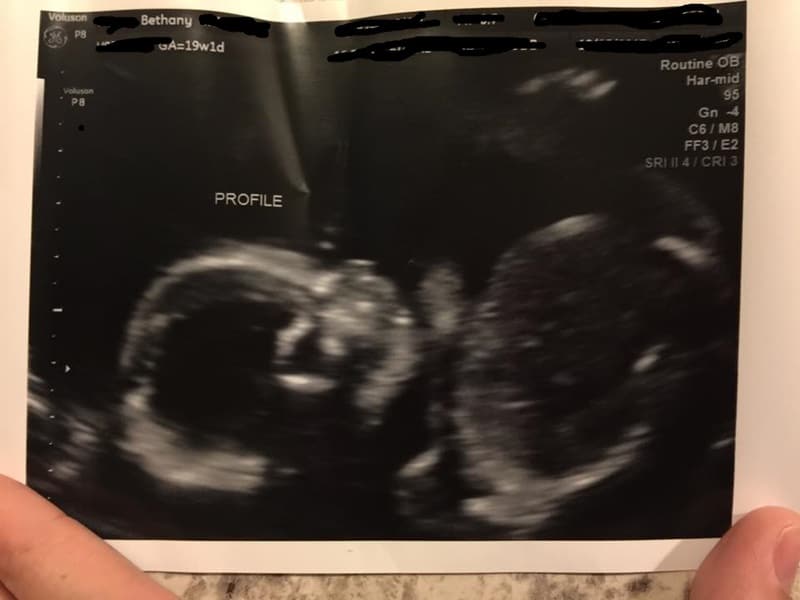 Our family is welcoming another addition coming in March 2018! To say that we are over the moon is a simple understatement.
We discovered that we were expecting shortly after July 4th after we returned from our cabin trip to the lake. Shock gave way to excitement. Some of you might know that we lost a sweet baby in March of 2017!
So, the first few weeks of the pregnancy were scary for us. We told no one, even our parents, that we were expecting. The thought of experiencing another miscarriage shook me to the core. It was truly horrible.
In early August, we had a wonderful ultrasound that showed a healthy growing baby. We waited until the end of August to announce to outside friends.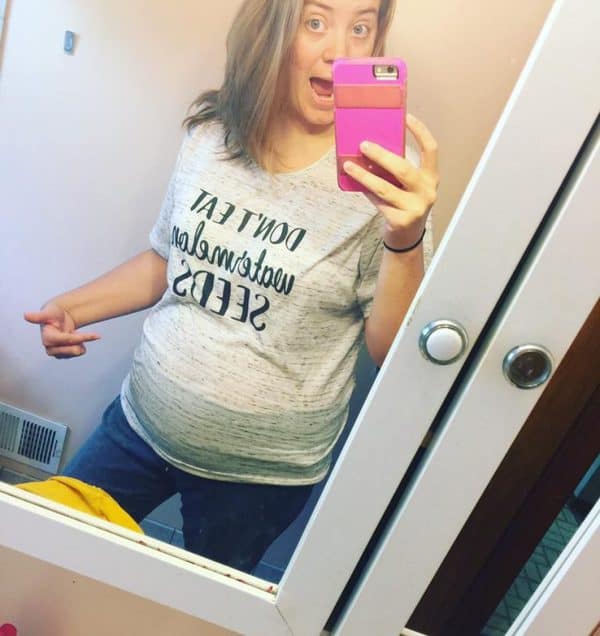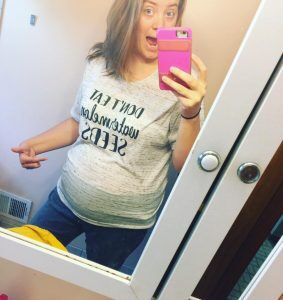 The first trimester and a majority of the second trimester has been difficult for me. The first trimester was mostly full of extreme nausea, food aversions and extreme exhaustion. Exhaustion isn't a great thing for a mother with three other kids underfoot.
The second trimester has been slightly better, but I can say I've never been this tired during a pregnancy ever. Plus, I still have the worse gag reflex and bouts of nausea.
Did I mention we know what we are having? Oh I didn't? Let me show you!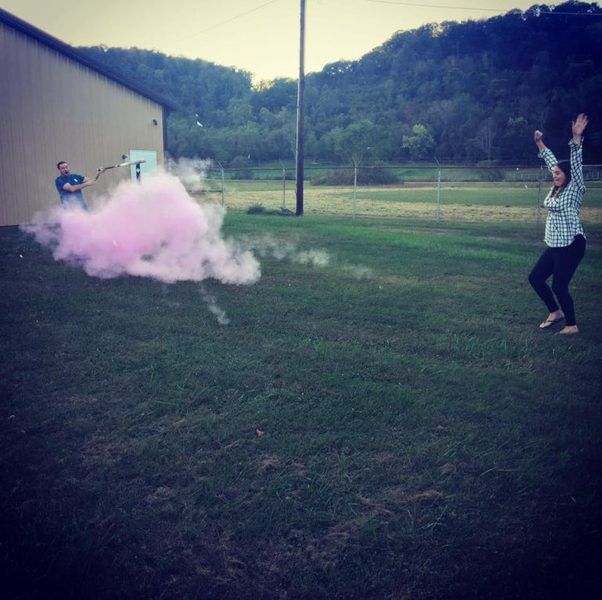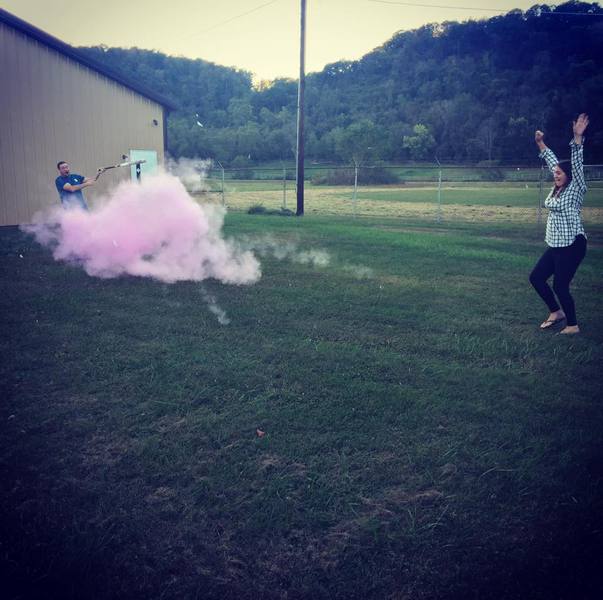 Baby #4 is a GIRL! Bring on dresses, sweet bonnets and flowers. Mama has another girl. That means we will have even teams – girl, boy, boy, girl! Chances are this sweet baby will be the final addition, so we are so excited (and surprised as you might tell from my husband's face in the picture above).
Anyway, I have plans for the horizon. We have around 16 weeks until sweet girl makes her debut. Keep an eye out for some great things coming your way!